RETAIL FIXTURES AND DIGITAL DISPLAY INSTALLATION
In-store BRAND CAMPAIGN SERVICES , fixture installation, and maintenance services
Display & fixture installation, maintenance and refresh campaigns
Paris based, retail installer providing installation services, maintenance work, and onsite surveys for agencies and businesses. From small to medium installation projects we are available and mobile in Paris and  in the north part of France, for all sorts of retail displays and unit's installation with overnight coverage. We are also available for, special pick-up and delivery, emergency repairs and last minute installations.
« Visuel Intérieur your retail installer partner »
Paris   and  Hauts-de-France
All of our retail installation services, merchandising installation, digital signage installation, graphic installation, maintenance work and surveys are provided in Paris and in Hauts-de-France.
* Outside the service area, special cases are accepted upon study
Installation of LCD screens in the store window. In-store touch screens, menu boards and kiosks. Screen display installation, floor, ceiling and wall mounted configuration. Screen signage setup and connectivity. Update and maintenance work. Screen setup, Player installation, electric and ethernet connection.
LED lightbox frame assembly, wall mount, ceiling and floating installation of the metal frames with Duratrans and tension fabric graphics.
Shop window vinyl decal graphics and lettering installation. Duratrans  and tension fabric backlight graphics installation. Art work frames installation.
We provide the reception, transportation and in-store installation of custom fit-outs and different displays ranging from cosmetic, clothing to electronics and home appliance. Coordination with store stakeholders, onsite assembly and job report.
Onsite visit and maintenance of fixtures and displays. Graphics and electronic components maintenance and updates.
Transportation from point A to point B, all over the European territoire, for the commodity of your logistiques and team meetings.
Technical store visite before installation. Data collection with location photos report. Survey and quality check.
Thanks to our experience, as a retail installer in Paris, we can offer a quality display and digital signage installation on point of sale, with exceptionnel client service. Our knowledge of the field, and retail installation techniques, enables us, with the correct approach to provide our clients with the process that let's their project run smoothly on the final steps before product launch.
Site visite and évaluation before and after installation. We provide detail information to correctly achieve the project milestones.

Project installation and merchandising. Fixture shopfitting, display installation, maintenance and emergency repairs.

Live update installation report, giving you, a step by step bird's-eye view of the installation, until the final validation.

Phone and email, client support in French, English, and Portuguese. Call us.
We provide a cost-effective and practical way to outsource your human and technical needs — enabling you to save both time and money while you obtain expert installation help. Get in touch.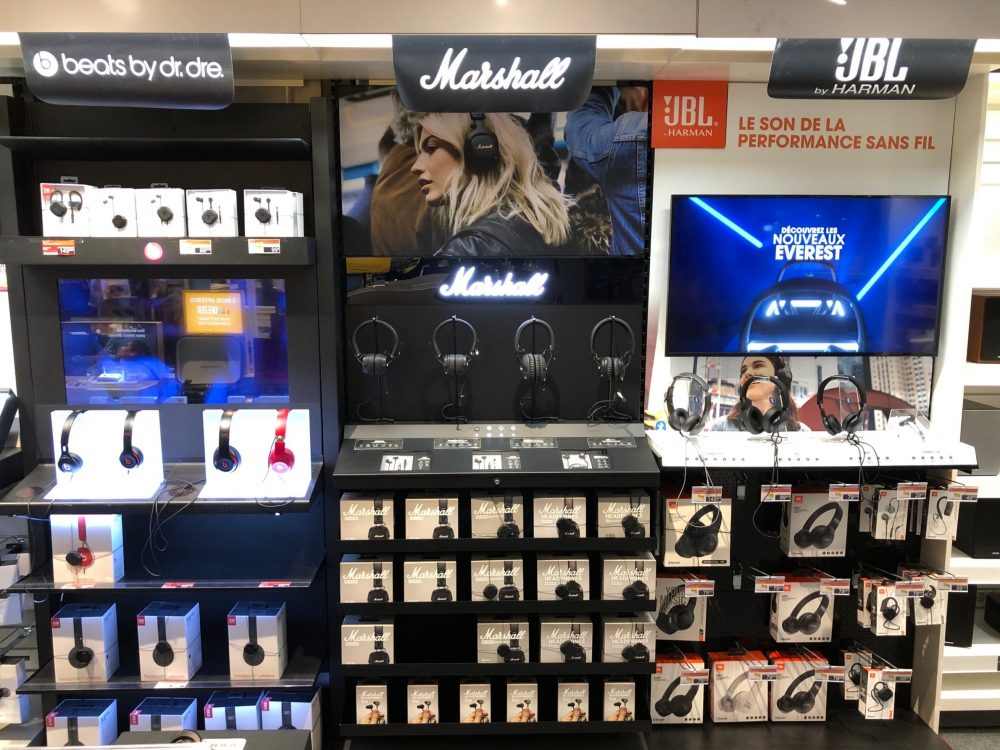 Displays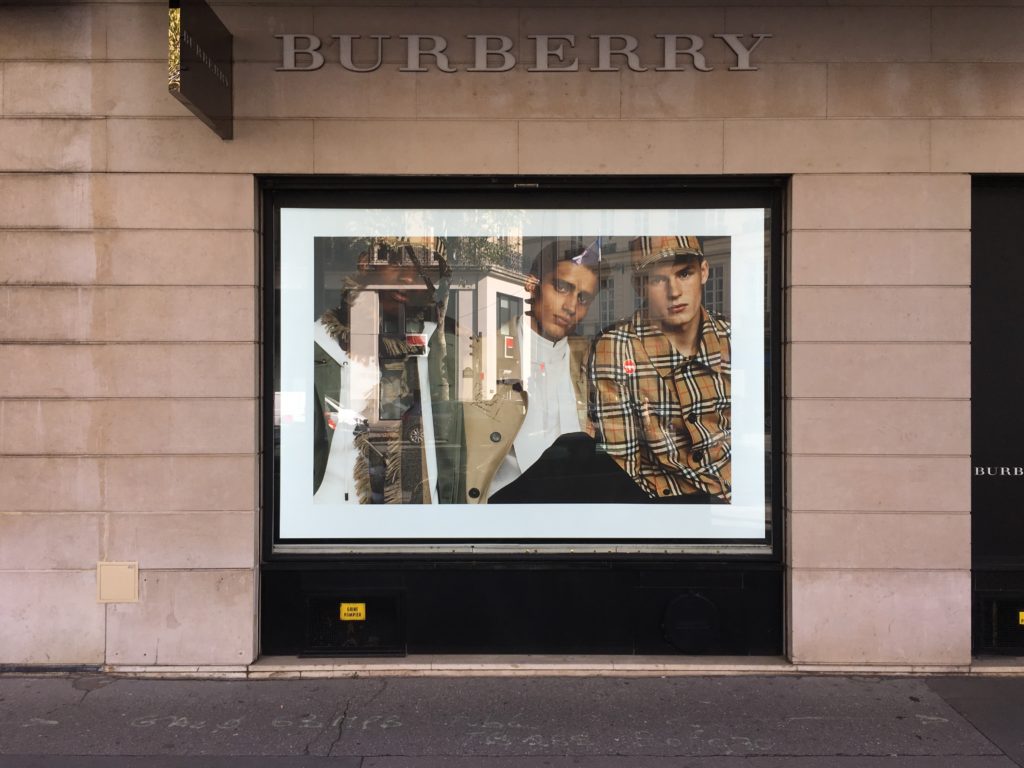 LED Lightbox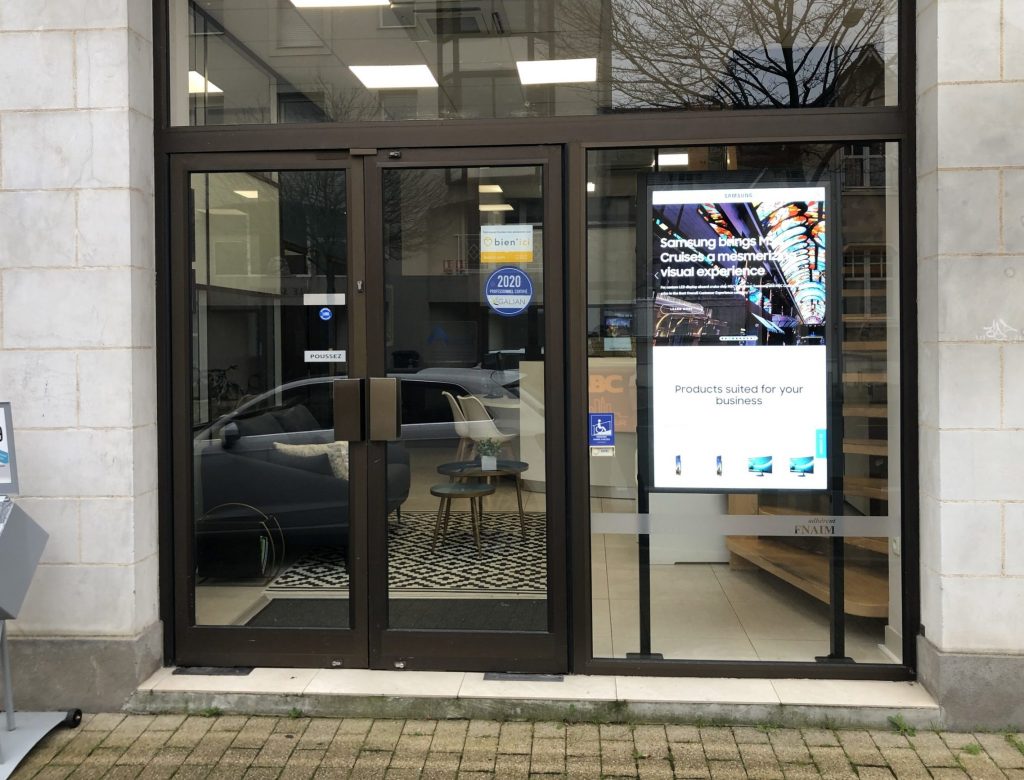 Affichage dynamique
Maintenance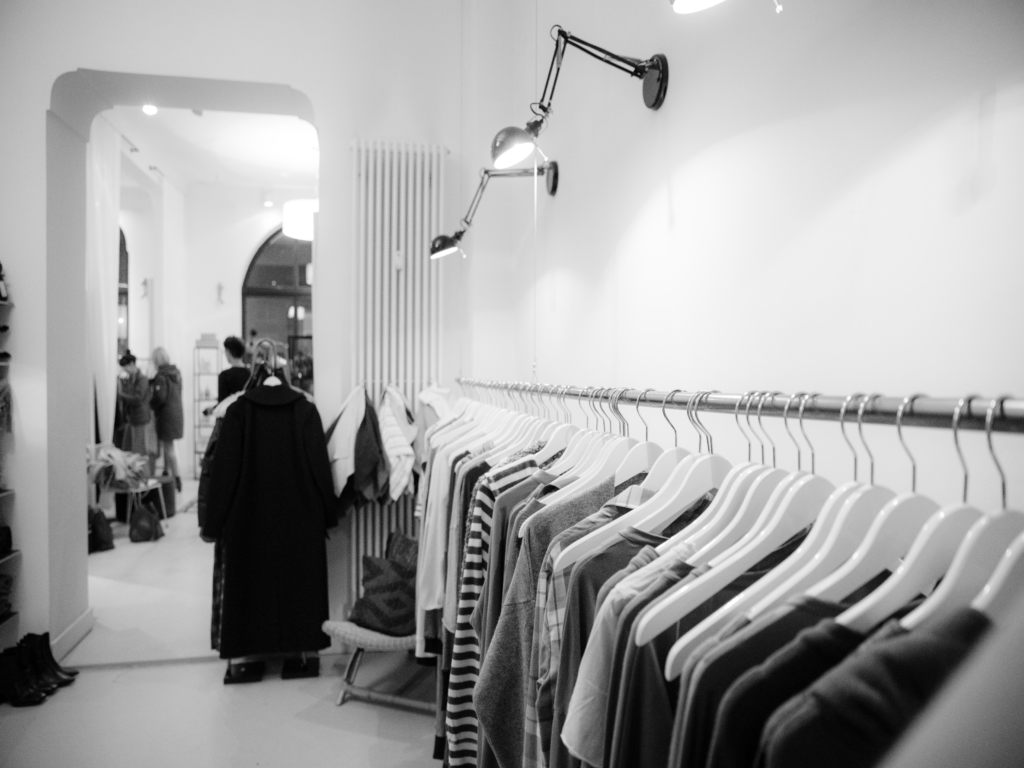 Audit

Pickup and Delivery