LCD SCREEN INSTALLATION & mAINTENANCE aFFICHAGE DYNAMIQUE
iNSTORE DIGITAL SIGNAGE Installation & maintenance SERVICES d'écrans haute luminosité. Pose en point de vente région ÎLE-DE-FRANCE ET PICARDIE
Nous réalisons l'installation de vos écrans LCD professionnels ET cadres porte affiche LED EN VITRINE. fixation SOL OU PLAFOND, avec installation Player et raccordement électrique et Internet.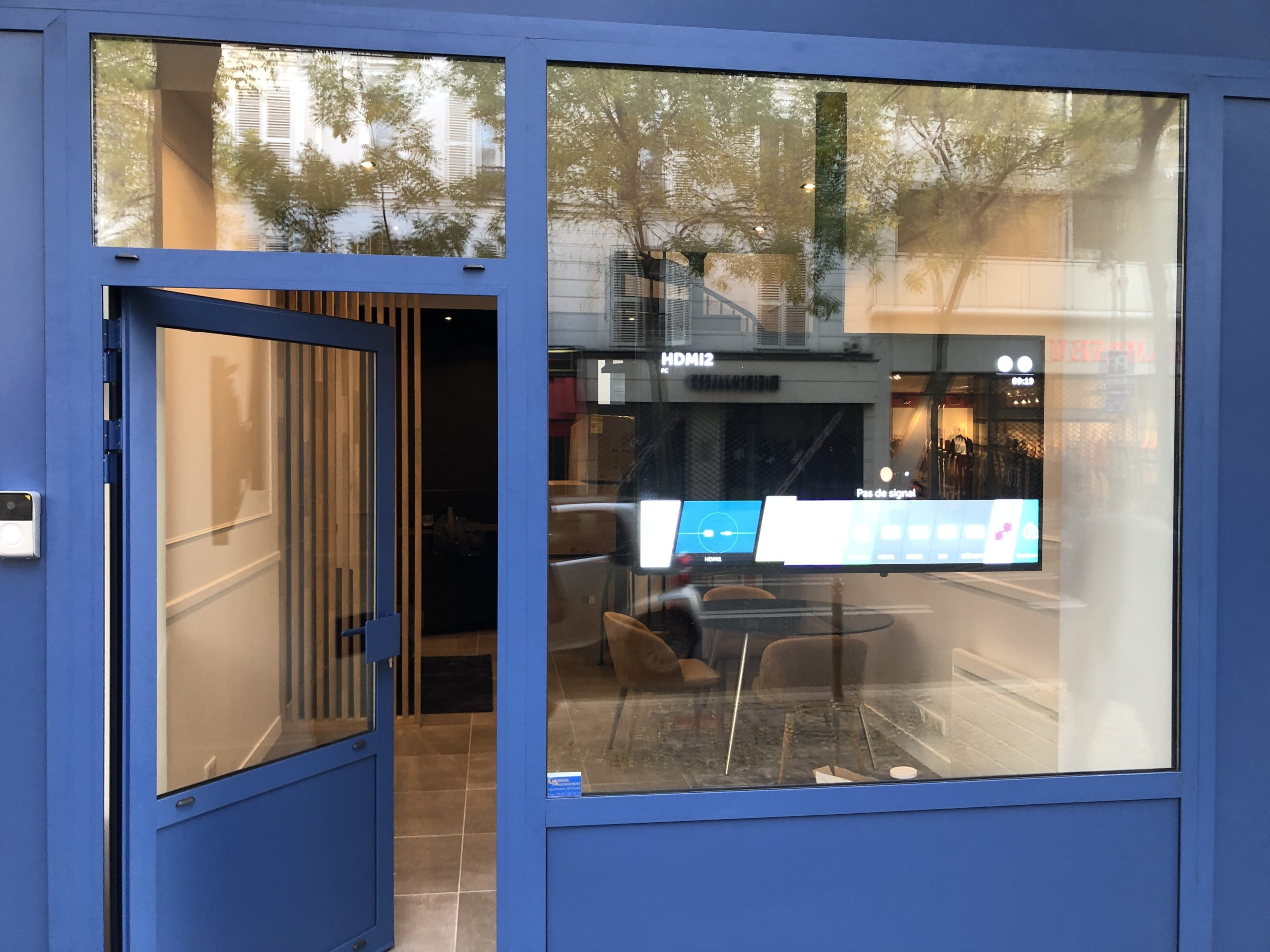 Pour améliorer la visibilité de votre vitrine et animer votre espace de vente et nous effectuons l'installation écrans LCD d'affichage dynamique haute luminosité LCD en vitrine. Fixation des supports plafond, sol et mural. Installation express sur la région de Paris et Picardie.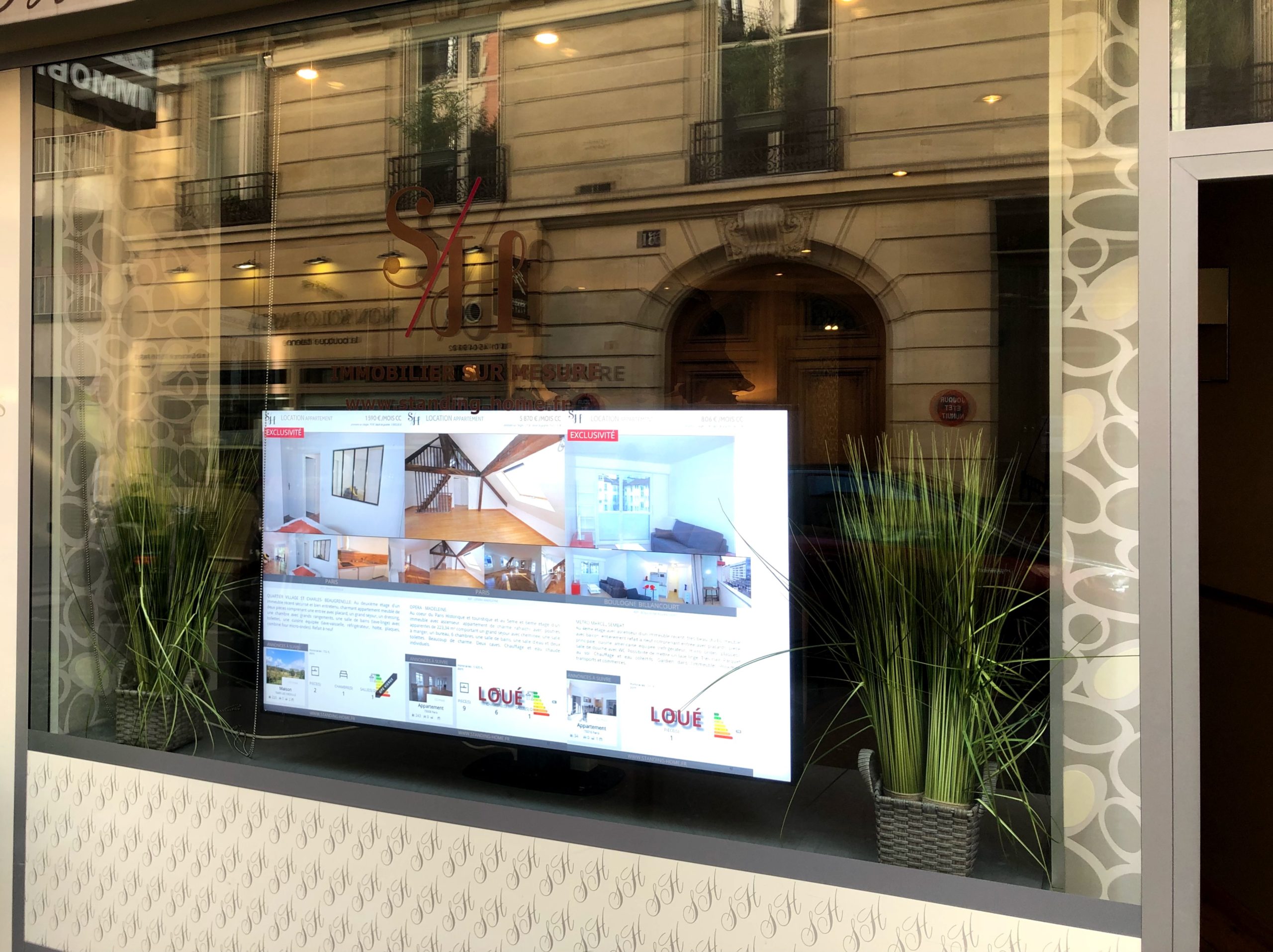 Sur demande, nous intervenons sur place, pour vérifier et vous conseiller sur la faisabilité du projet. Une pré-visite de repérage avant la pose, pour une installation cohérente avec l'agencement et volumes disponibles dans votre agence. Vérification  des surfaces et conseil sur les supports à utiliser.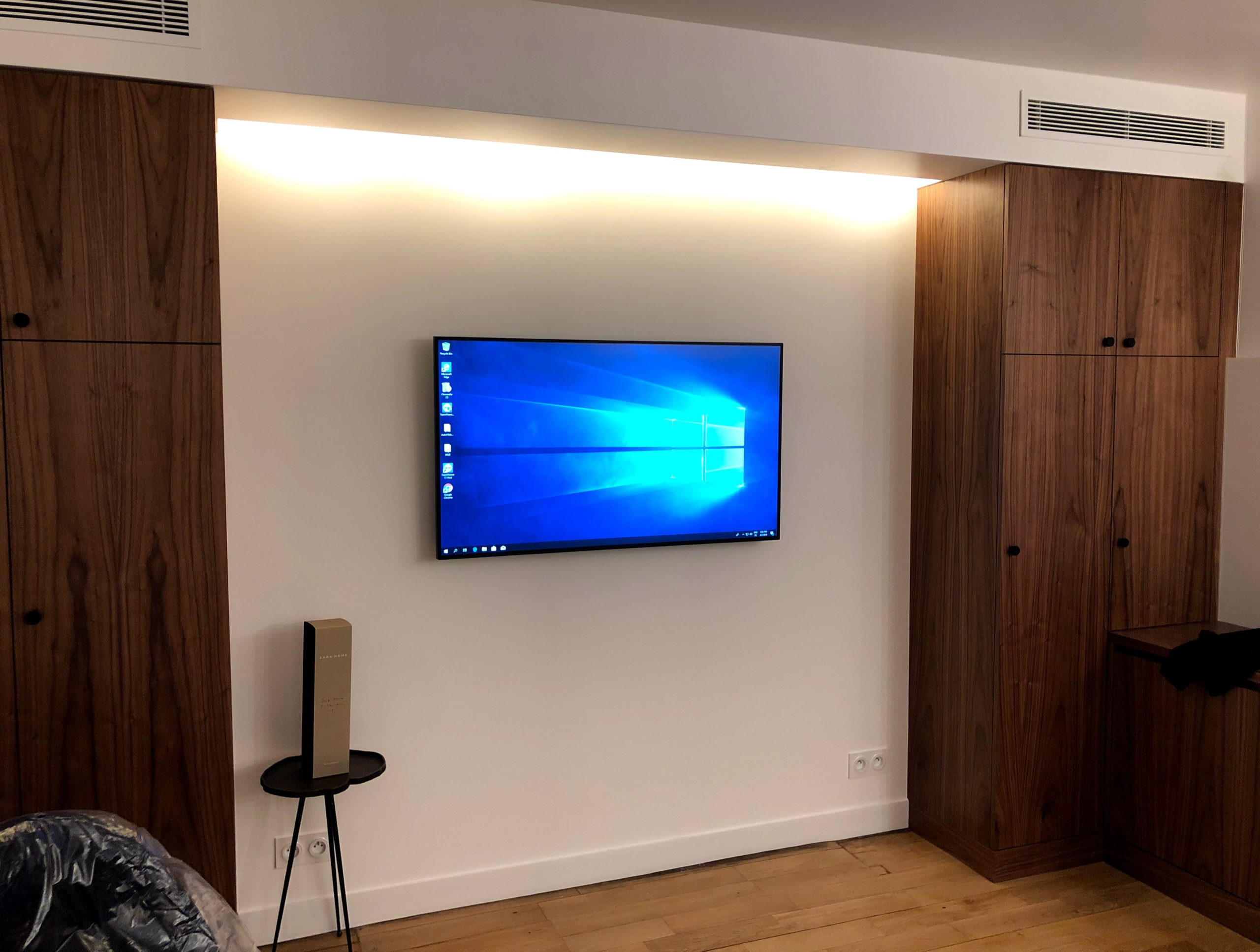 Nous proposons aussi un service de mise à jour, et remise en état de fonctionnement pour les anciennes installations écrans LCD en vitrine. Si vous avez emménagé dans de nouveaux locaux, nous pouvons aussi intervenir, pour faire la dépose et réinstallation, de vos écrans dans votre nouvelle agence immobilière.
Why choose us to install your project
We help our customers to save time by respecting guidelines and conducting our installation services always with the best installation practices.
An experienced and responsive team to advise you on the installation technical side.
We listen, we exchange, and we accomplished the mission order. Fulfilling the objectives and standards expect from your company.
Fast and efficient field installation team to keep your project cost effective.
INSTALLATION  AND MAINTENANCE
EXPRESS  ÎLE-DE-FRANCE AND PICARDIE
Looking for a specific service or need help ?
Call us at +33 3 64 05 99 90
or visit the contact page for more information.